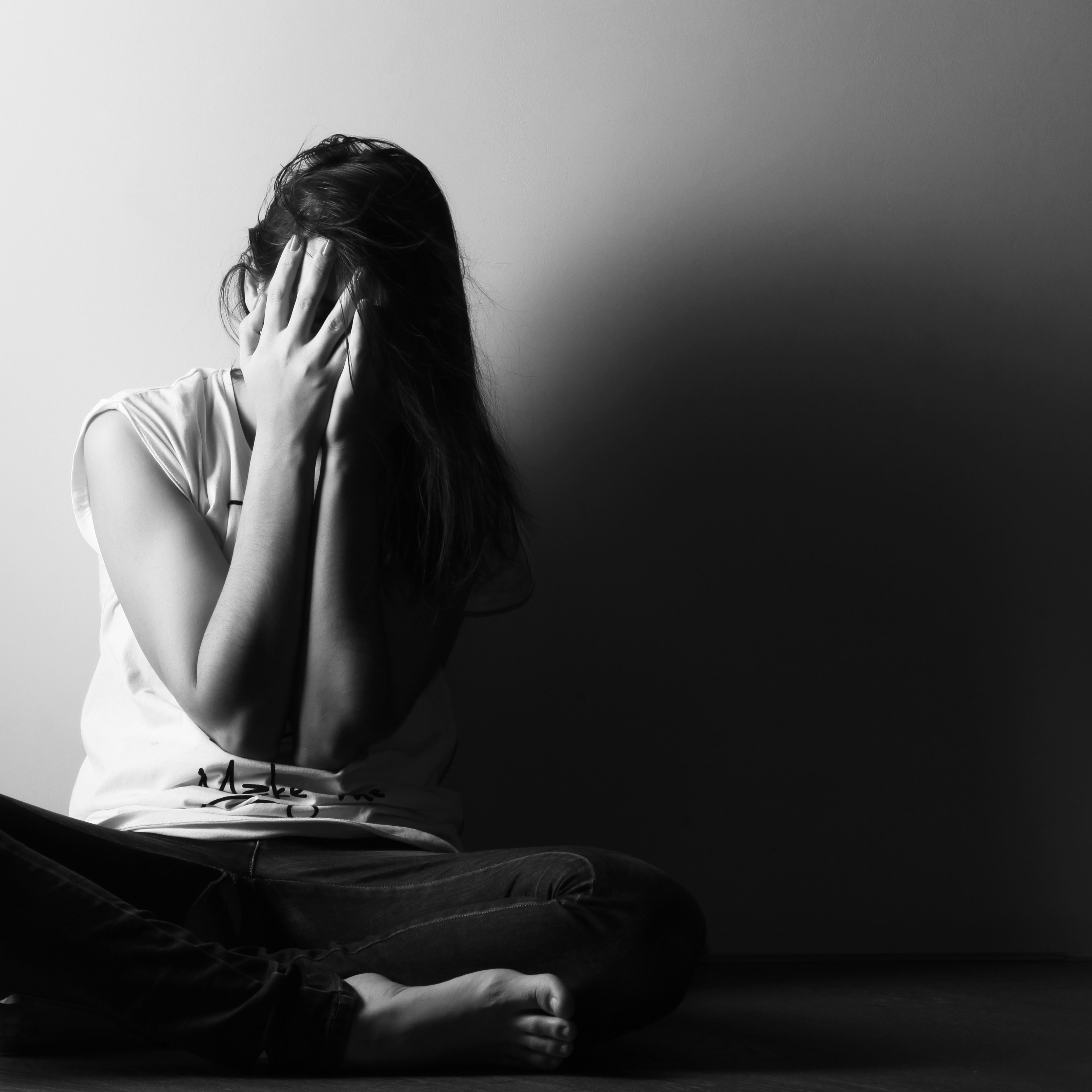 Course Description

Youth Mental Health First Aid is designed to teach parents, family members, caregivers, teachers, school staff, peers, neighbors, health and human services workers, and other caring citizens how to help an adolescent (age 12-18) who is experiencing a mental health or addictions challenge or is in crisis. Youth Mental Health First Aid is primarily designed for adults who regularly interact with young people.

Mental Health First Aid is an evidence-based program and is listed in SAMHSA's National Registry of Evidence-based Programs and Practices (NREPP).




Participation Expectations
and Commitments

The virtual training in Youth Mental Health First Aid comes with a three-year certification. All participants must complete the required online pre-work to attend the class, as well as the required online post-work to be certified.
Approximately two weeks before the class, participants will receive an email from the National Council on Mental Wellbeing. The email will assist participants in setting up their account so they can begin and complete all required online pre-work.


Anthony Goulet

Anthony Goulet is an author, inspirational speaker and full-time trainer who began working in youth development in 1991. In his thirty-one years of experience Anthony has worked as a Youth Advocate, Substance Abuse Counselor, street-level Gang Interventionist, and Street Outreach worker facilitating human trafficking and homelessness prevention and intervention for youth and young adults. Along with Anthony being a certified Mental Health First Aid Instructor and TBRI (Trust-Based Relational Intervention) practitioner. The titles he holds most sacred are Dad, Husband, and Human Being.