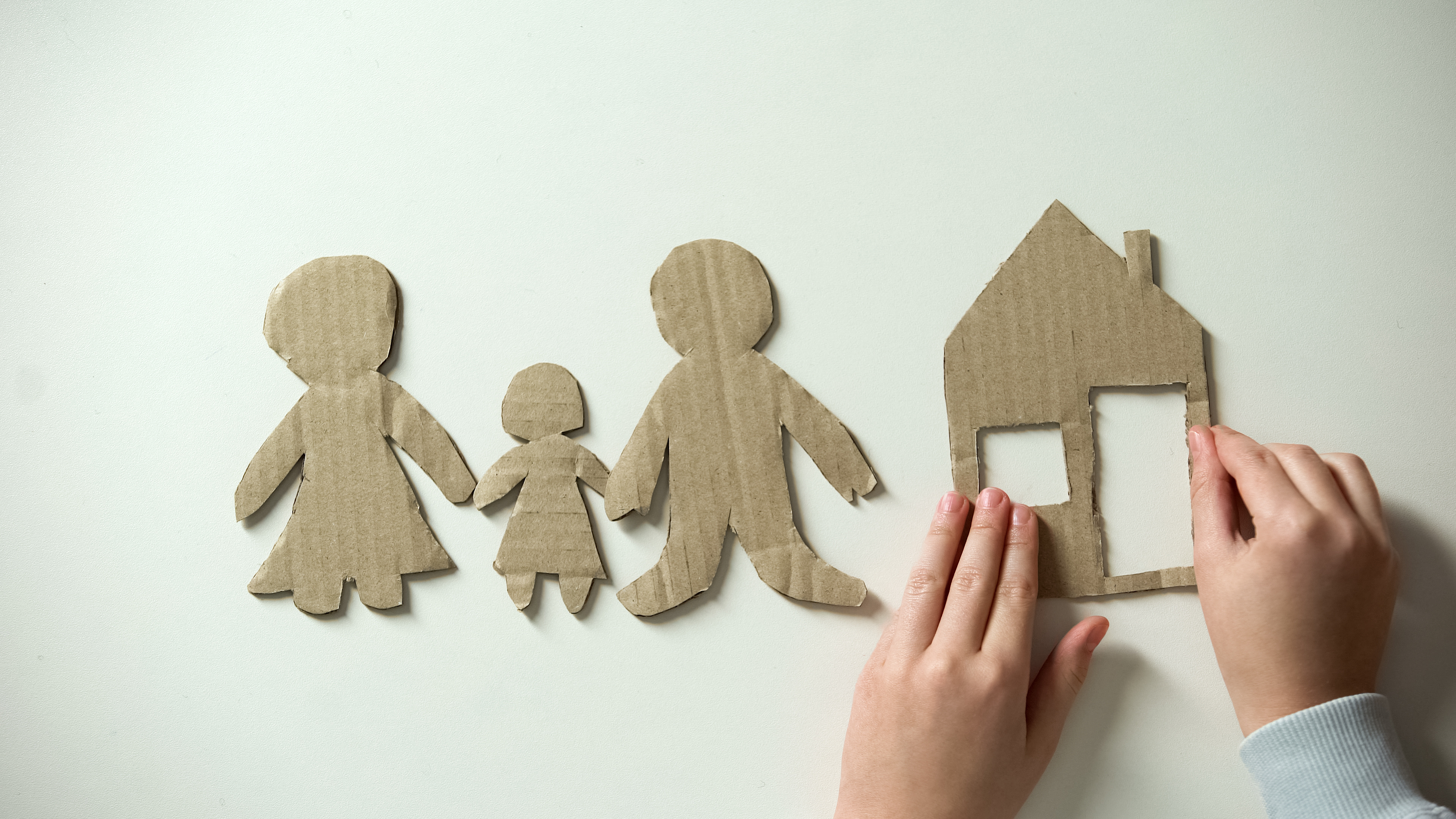 Understanding Adoption as Trauma: The Seven Core Issues of Adoption and Attachment (Part 2)

In this section of the workshop, you will learn about the seven core issues of adoption and how they relate to the adoption constellation. You will also learn a brief overview of attachment, the four styles of attachment for children and adults and what attachment looks like when needs are met (secure attachment) and when needs are not met (insecure attachment).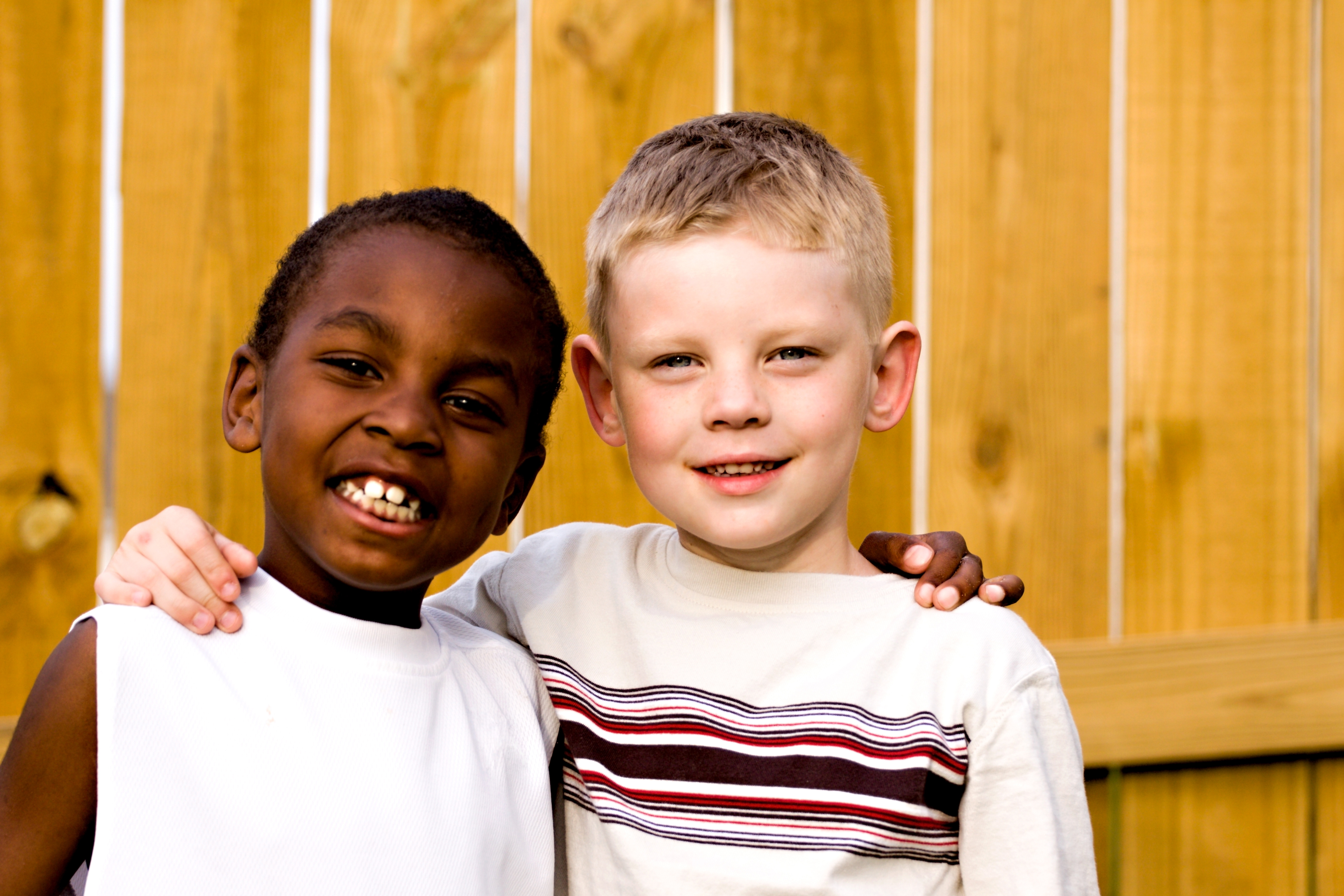 In this workshop you will learn:

The Seven Core Issues/Themes of Adoption.
How to understand oneself and the child through ones Attachment.  
Attachment Styles - Secure, Anxious-Ambivalent, Avoidant and Disorganized 

Debra Padmini Bergman

Therapy is a process of self-discovery that often entails delving into past relationships and trauma to uncover their affect on our relationships with ourselves, our families and the outside world. My work with children, adolescents, individuals, couples and families is designed to restore trust, joy & zest and to develop meaningful connections and skills to thrive-mindfulness, authenticity & inner strength. As a Dyadic Developmental Psychotherapist, I work with an attachment focused interpersonal neurobiological approach creating a safe space to nurture individuals, couples and families in any orientation or socio-economic status.
I draw on research-based relational approaches - DDP, Attachment Focused Family Therapy, Interpersonal Neurobiology, Play Therapy, IFS, Mindfulness, Trauma and Attachment researched evidenced-based practices: TF-CBT and EMDR. Every individual/family requires their own treatment plan customized to meet the needs and objectives of each on the path to wellness.
I have a wholistic approach to assessment and treatment that includes lifestyle, mind, body and spirit through culturally responsible care. I come with an embodied presence to create the conditions for healing and symptom reduction. As an adoptive parent and an adoption focused therapist, I bring a unique understanding of the identity/developmental issues.