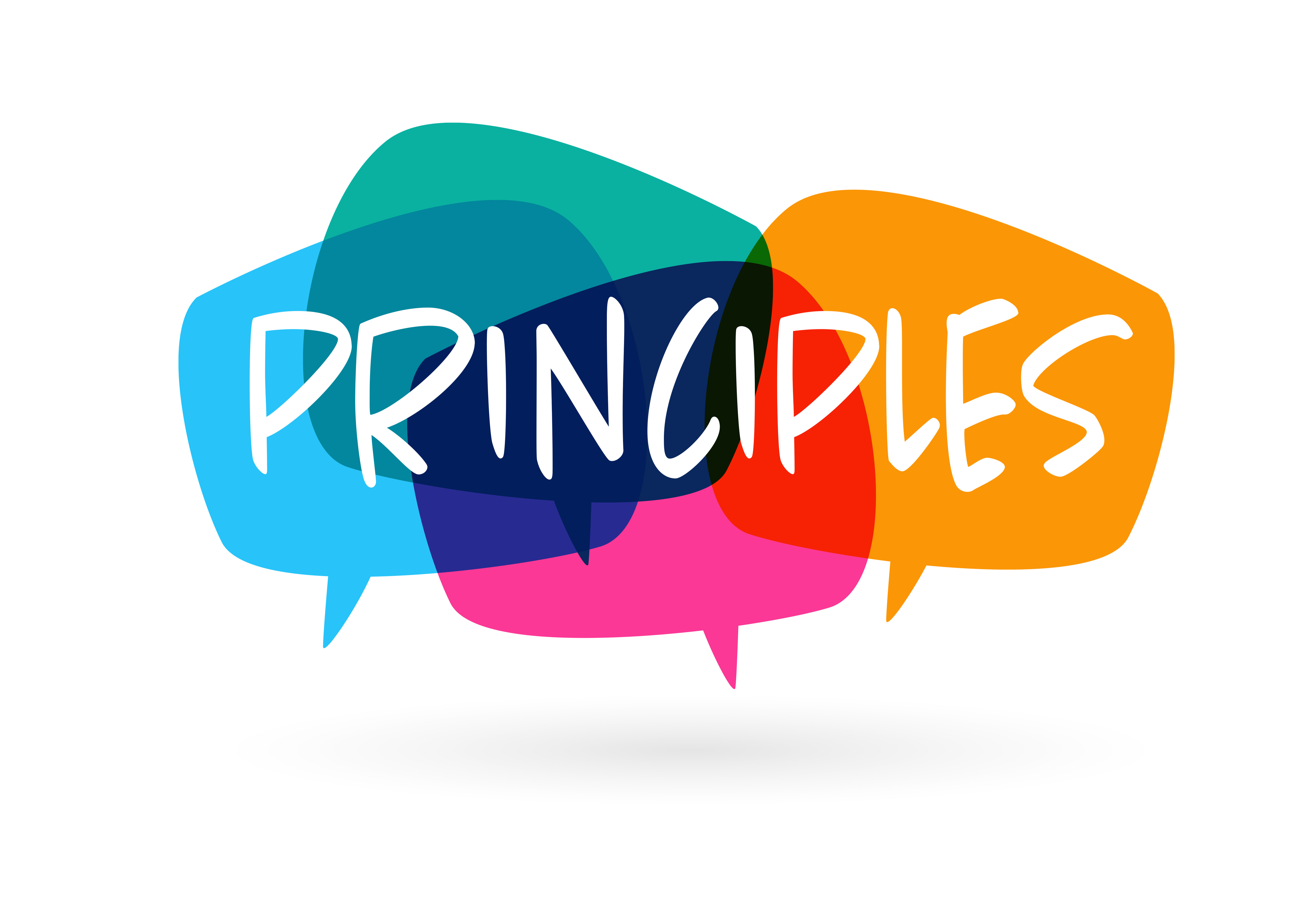 Course Description

Trust-Based Relational Intervention (TBRI) is a trauma-informed, whole-child approach to caring for vulnerable children and youth. Grounded in attachment theory and developmental neuroscience, TBRI Caregiver Training is designed to help caregivers to see the needs and meet the needs of children and youth in their care.
The TBRI caregiving model is based on three sets of interacting principles: Connecting, Empowering, and Correcting. Consistent with the three pillars of trauma-informed care, the three sets of principles focus on building trust and felt-safety in the context of healthy relationships (Connecting), developing self-regulation skills (Empowering), and fostering behavioral and social competence (Correcting).
TBRI Caregiver Training is designed to move from theory into practical applications by giving participants a knowledge base, then providing them with real-life strategies and tools they can use with children and youth.


About The Trainer
Anthony Goulet

Anthony Goulet is an author, inspirational speaker and full-time trainer who began working in youth development in 1991. In his thirty-one years of experience Anthony has worked as a Youth Advocate, Substance Abuse Counselor, street-level Gang Interventionist, and Street Outreach worker facilitating human trafficking and homelessness prevention and intervention for youth and young adults. Along with Anthony being a certified Mental Health First Aid Instructor and TBRI (Trust-Based Relational Intervention) practitioner. The titles he holds most sacred are Dad, Husband, and Human Being.