What part of this workshop
was most valuable to you?
Information and participation 

The Facilitator using our feedback to reinforce important points and material. 
I appreciated the small breakout rooms and talking to others about how the content applies to their programs. 
The Discussion
Do you see me, Do you hear me, Do you care about me. Don't judge, except people from different background.
Sharing with others for ideas and experiences.
To discover ways to help our foster parents feel heard and validated.
The part where we got into a group and discussed about how we can better serve others by taking time to acknowledge others including staff and clients 
I enjoyed the whole training. Loved that it made me reevaluate myself as a supervisor and leader.
Seeing how to move from simply trauma informed to a healing environment. In school they teach us to be trauma informed, so I see how it can be easy to get stuck there.  
Hearing from others their thoughts and experiences

The examples of how to apply circle of security in supervision and leadership.
The whole workshop was valuable because it reminded us as leaders to be considerate of what are staff are going through. There were also frequent opportunities for exchange of ideas, which was helpful.
Everything, from the beginning to the end.
All of it!
The dialogue amongst participants and the brain storming of sharing ways in which we can, as leadership, support our staff and encourage trust and relationship.

How to create a safety for others 
The Circle of Security and its application with staff
Everything 
Quotes were powerful!
The discussion
Taking into consideration work/life balance and its correlation to trauma informed care/responsiveness.
All parts were valuable, I gained a sense of understanding from all points.

Learning Objectives
The workshop is especially designed for leaders – including administrators, supervisors, managers, and directors – who oversee those who provide direct services to youth and families. This session introduces the concept of trauma-responsive leadership, including the importance of integrating trauma-responsive principles into supervision and management. Attendees will learn individual and organizational strategies for implementing trauma-responsive leadership and will be equipped with approaches for identifying and navigating systemic barriers to trauma-responsive care.
Upon completion of this course participants will be able to:
Define trauma-responsive leadership.
Describe the importance of trauma-responsive leadership when working in public systems of care, including with youth and families who have experienced trauma.
Identify three personal strategies for implementing trauma-responsive leadership.
Name three potential systemic barriers to implementing trauma-responsive care.
Describe the benefits of trauma-responsive leadership and systems of care as related to youth, families, and care providers/care team members. 

Course Materials (unlocked after registration)
Available in days

days after you enroll

Zoom information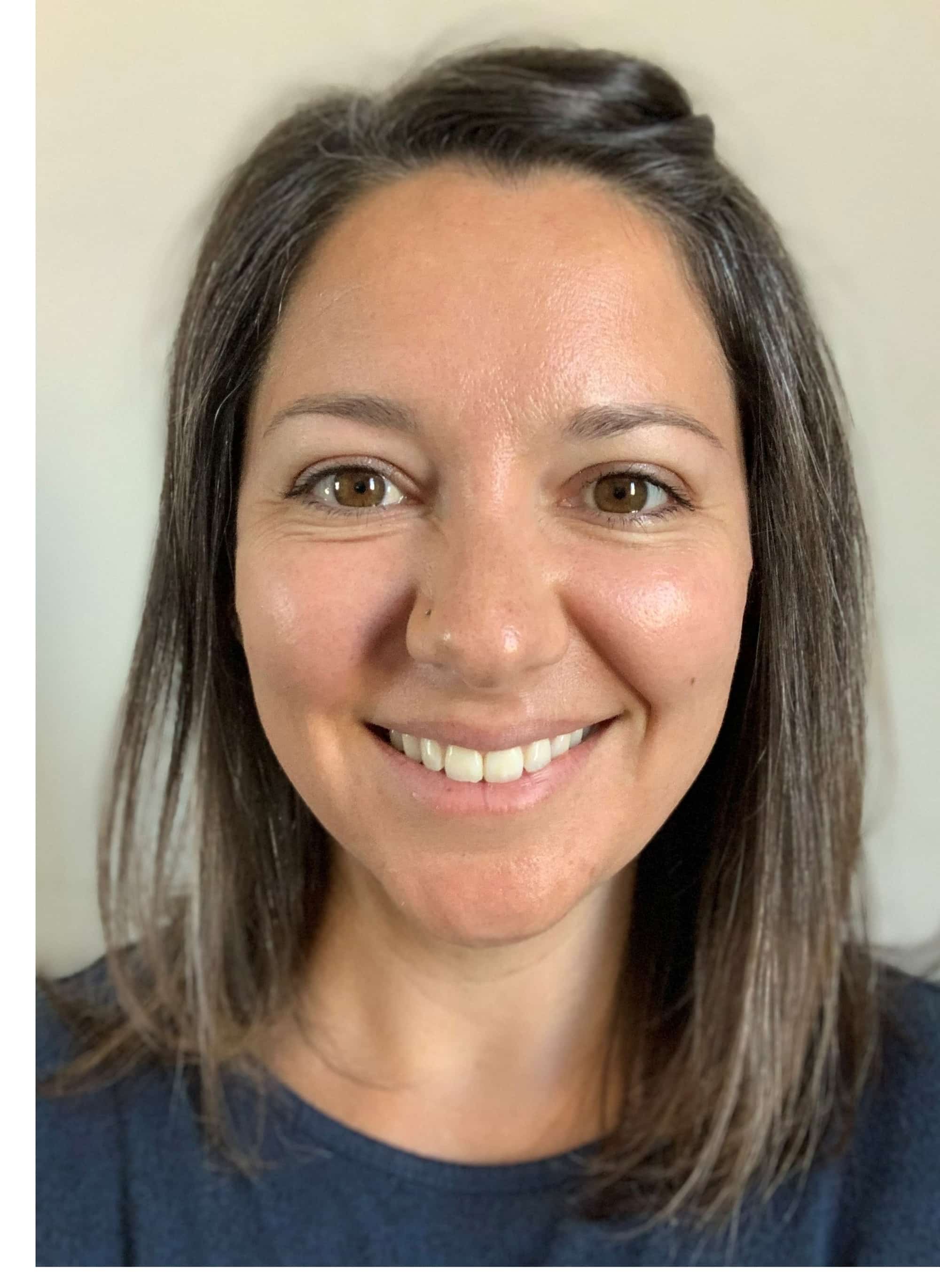 Dr. Kelsie Tatum-Martinez
Dr. Kelsie Tatum Martinez is a licensed psychologist with over 15 years of experience serving youth and families with experiences of complex, intergenerational trauma and significant unmet needs. She has delivered direct care and clinical services as well as provided clinical, training, and special projects leadership to programs serving young people in California's public systems of care.
Kelsie earned her bachelor's degree in Psychology and Education from Occidental College and her doctorate in Clinical Psychology from Baylor University. She completed her doctoral internship and postdoctoral fellowship at Casa Pacifica Centers for Children and Families where she worked as an adolescent residential treatment therapist on their 25-acre campus in Ventura County.
After several years of direct service, Kelsie moved into program leadership, including serving as Director of Clinical Services for Casa Pacifica's STRTP and later as the agency's Director of Training. Kelsie has experience providing clinical supervision and training to unlicensed and newly licensed clinical staff and training adult learners, including parents/caregivers, paraprofessionals, and educators in trauma-informed care and intervention strategies.
After working in residential treatment programs for over 10 years, Kelsie is excited to be joining the Catalyst Center team to support and advocate for systems change and more equitable, integrated care for youth and families.