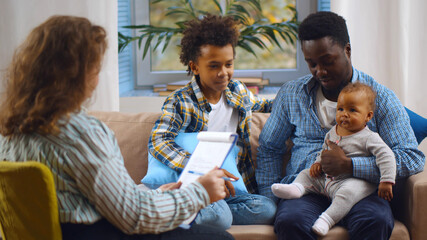 Join Youth Voices Rising from Fostering Media Connections

and their panel discussion to explore best practices for social workers, foster youth and resource parents to cultivate positive relationships. Our panelists will discuss techniques social workers can use to build rapport with youth, how youth and caregivers can cope with social workers having high caseloads and limited time, and how trauma can make it difficult for youth to accept support from adults who want to help.


Fostering Media Connections (FMC) uses media and journalism to lead the conversation about children, youth and families in America. With headquarters in Los Angeles, FMC is a national organization with staff in New York, Florida, Minnesota, Michigan, Wyoming and Arizona.
FMC publishes Fostering Families Today magazine as well as The Imprint Youth & Family News, and offers a media training program for young people with lived experience in the foster care and youth justice systems.