Course Feedback
What part of this training/workshop was most valuable to you?
The information
great training!
The breakout rooms and hearing everyone's personal experience were very insightful.
The interaction and communication
Discussion/ Break out rooms
Re-viewing permanency from an emotional and relational lens rather than legal lens.
The whole training was very well I really enjoyed the poll and going over the answers to learn that most of us think or have been thru similar struggles in life and how that can also connect us with the kids we work with.
The scenario case study that was used in the breakout room.
Got to hear other suggestions and perspectives of my peers.
all of it.
The third Breakout group was the most useful, after Permanency was defined in Legal and Relationship Permanency.Refresher on the importance of advocacy for youth to obtain all types of permanency.
exploring permanency not just legal aspect.
it was all valuable
Emotional Permanency It was a good refresher
Discussions I liked that I was able to share my personal experiences even though I was never in the "system"
All of it was great.the discussion after the breakout sessions
Sharing in breakout groups
Hearing different perspectives regarding legal and emotional permanency The difference between emotional and legal Permanency and how it affects youth.
Different definitions of permanency,
break out rooms, personal story 
I find breakout groups helpful in talking through case studies and getting more insight, more people = more experiences and understanding of what other may need or desire.
The Redefinition of the PermanencyAppreciated the group interactions the most.
Thought the team did a good job incorporating the technological aspects and challenges well. (Included the chat comments, break out groups, etc., making this a dynamic and interesting training.)

Course Overview
Young people in foster care have often experienced attachment disruptions, trauma and adversity. These early experiences profoundly affect the way young people perceive relationships, permanence and trust. Having experienced trauma, moving multiple times, letdowns and dashed familial expectations, a young person may want to focus on independence to avoid getting hurt again.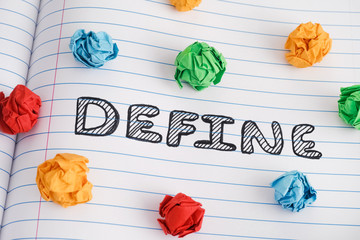 How do you define permanency?
 We will look at the definition of permanency and its application. Then we will create a plan to reduce outcome disparities in permanency for youth in care.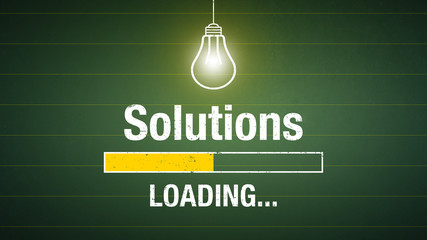 Participants will be able to successfully evaluate and collaborate on choosing informed quality, consistent & safe permanency interventions based on the re-defined definition of permanency.
*Moving away from permanency as an exit strategy and viewing permanency as a solution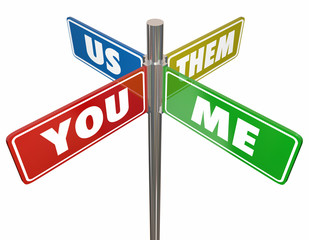 Participants will be able to successfully identify the gaps between how they view permanency choices for themselves and loved ones versus how permanency is viewed with clients/youth and families whom they serve.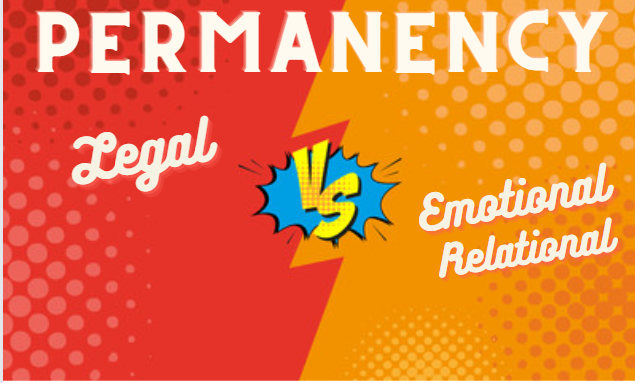 Participants will be able to successfully define the connection and differences between legal and emotional relational permanency by definition and application. They will also learn how to prioritize permanency options based on client preferences.



Permanency interventions and efforts should be tailored to a person's history and previous experiences. In this training, we will highlight the different types of permanency options and purpose a plan to offer successful permanency outcomes tailored for each youth.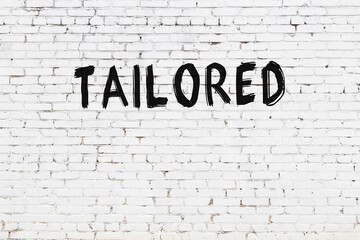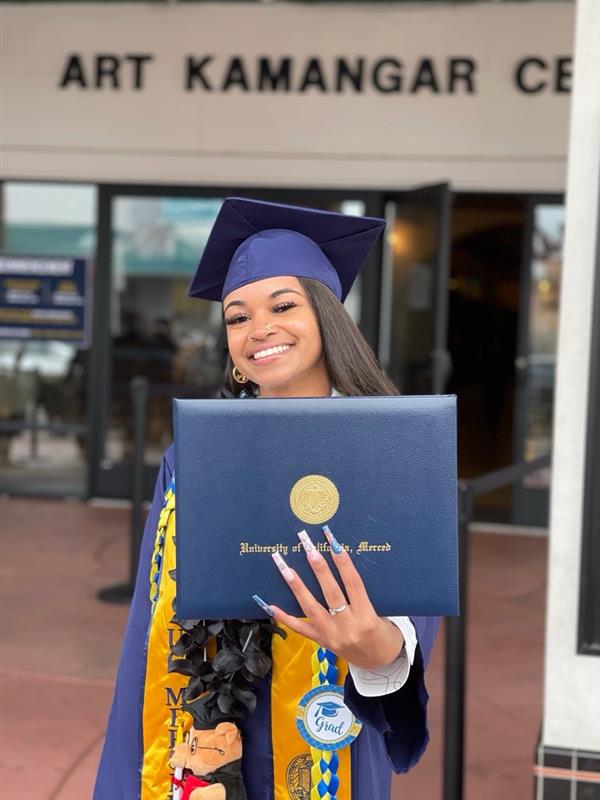 Celeste Walley is the Permanency and Youth Engagement Specialist at CA Alliance's Catalyst Center. Celeste earned her bachelor's degree in chemistry from the University of California Merced while simultaneously serving youth in wraparound programs.
Her lived experience is the foundation of her passion. This experience led her to be a co-founder of Seneca Family of Agency's Youth Advisory Board and has landed her seats on several national and local youth advisory boards. Her passion for youth voice has had a tremendous impact and she hopes to continuously grow her impact and drive positive change in the foster, mental, and medical health systems



Meet The Trainers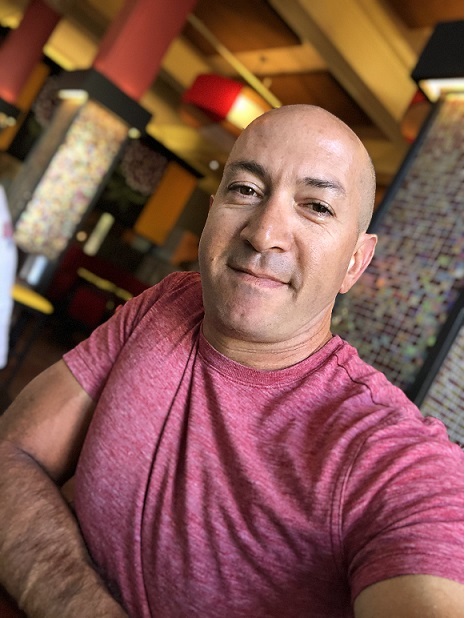 Tony Ghanem

Tony Ghanem has been working in the field of nonprofit mental health for over a decade, after completing his Bachelor of Arts at San Francisco State University. Upon graduating, Tony began his career as Support Counselor with Edgewood Center in San Francisco. Tony realized however that his true calling was to support families in their communities and has been working for Seneca Family of agencies for the last 15 years, most recently as a Wraparound Permanency Supervisor in Santa Clara.