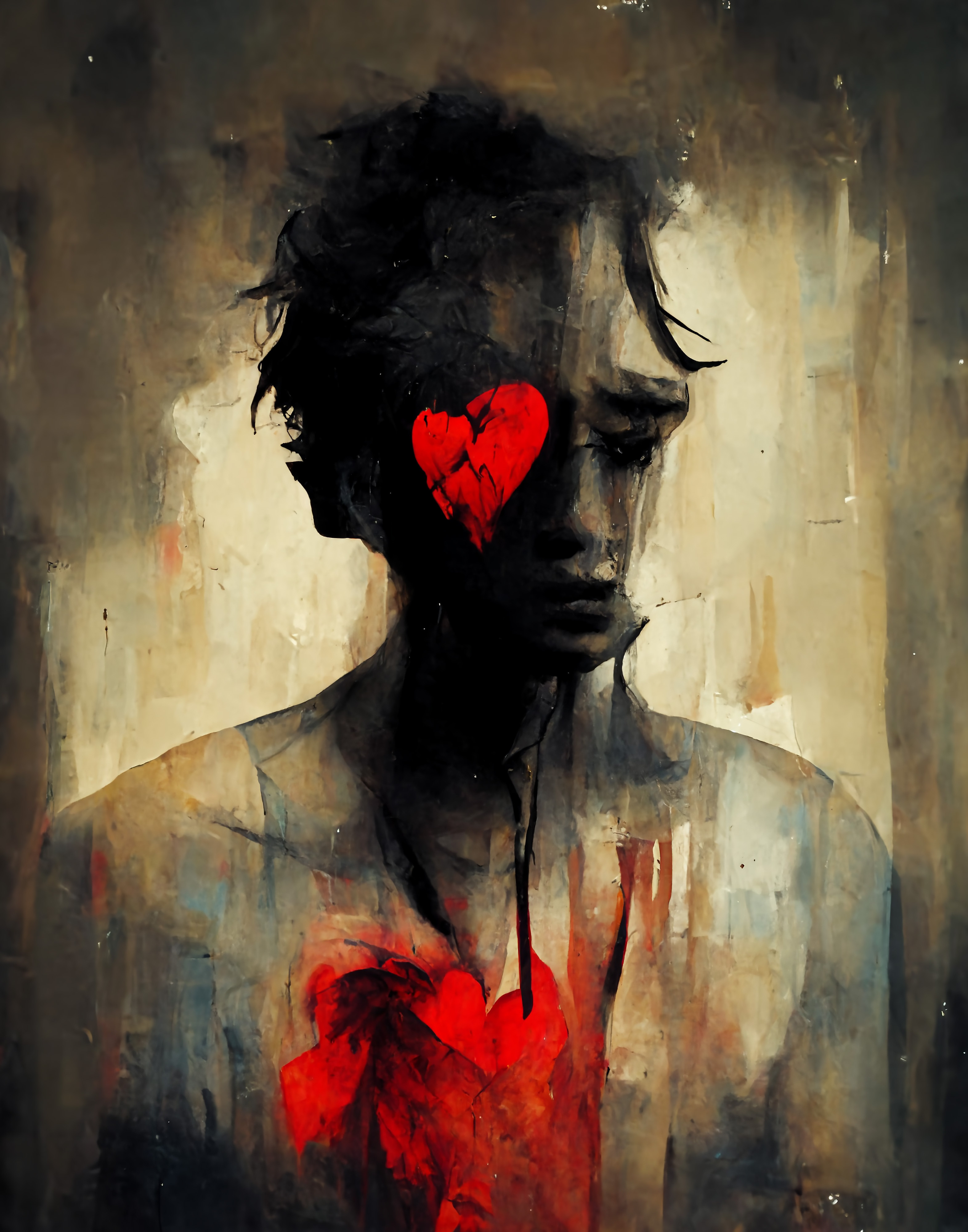 Course Description

Over the last few years, there has been more recognition of the significant impact that multiple types of loss have had on us and our clients. This often shows up for our clients as fatigue, depression, anxiety, panic attacks, somatic pain, sleeping problems and more.
There are many types of grief, such as anticipatory grief, disenfranchised grief, the grief from ambiguous and nonfinite loss, as well as complicated grief. We will discuss the new DSM 5-TR diagnosis of Prolonged Grief Disorder and factors that put our clients at risk. 
Grief affects us all cognitively, physically, emotionally, socially, and spiritually. Once you know how it can specifically show up in your clients, you can begin to name and normalize this experience for them. In this workshop, you will learn questions that will help open up grief conversations, what to avoid saying, and resources that can help you and your clients. We will discuss how to consider these when planning treatment for our clients. 

1. Define at least 3 types of grief
2. Describe 5 different types of loss
3. Will be able to define 5 symptoms of grief
4. Describe 4 models of grief counseling theory
5. Define 3 ways to address loss and grief directly with clients in the office
6. List 5 questions to use in session with clients to explore grief
7. Define the criteria for Prolonged Grief Disorder
8. Describe the risks for Prolonged Grief Disorder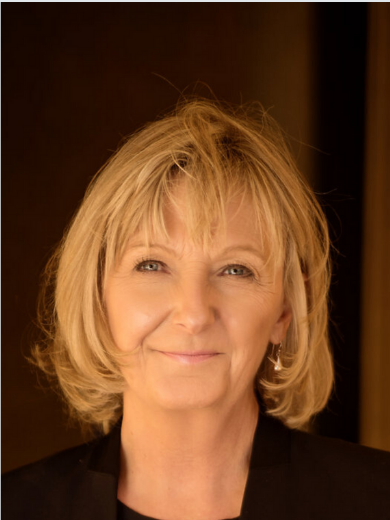 Debi Jenkins Frankle

Debi Jenkins Frankle LMFT Grief Therapy Specialist. Debi has been working with clients suffering from lifetimes of loss for over 25 years. She and husband, Mark Frankle LMFT, are the co-founders of the Calabasas Counseling and Grief Recovery Center.
Debi is the founder of Private Practice Grief Workshops and Trainings for Mental Health Clinicians as well as the FB group for therapists: Private Practice Grief.
She is an adjunct professor at Pepperdine University in The Graduate School of Education and Psychology.
Debi provides trainings for grief counseling professionals throughout the world. Debi was a national trainer for The Grief Recovery Institute for 12 years, is a past president of San Fernando Valley chapter of CAMFT, past committee co-chair of the Crisis Response Network for SFV CAMFT and a member of CAMFT, and the Association for Death Education (ADEC).
Debi loves hanging out in the garden, growing all kinds of wondrous plants.