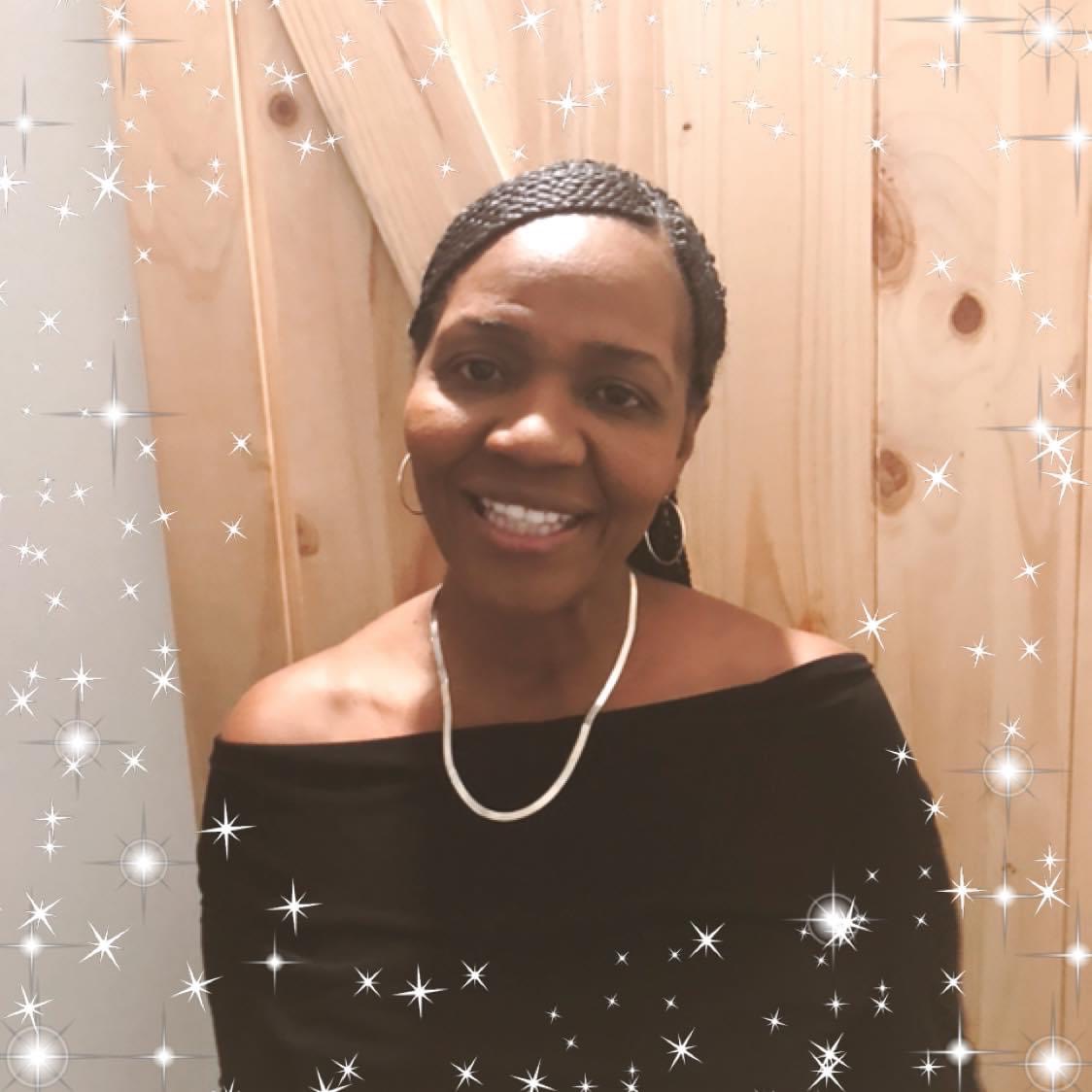 Florence is a teacher on special assignment for justice-informed youth and holds credentials as an Educational Specialist, Literacy Specialist, Ethnic Studies Educator and Cross Cultural Language and Academic Development. After 22 years in the classroom, in 2012 she was selected by the State of California as a Teacher of the Year out of 300,000 educators in the state. She has provided instruction in a residential treatment program, probation juvenile halls and camps, and is currently at a mental health probation facility. Florence credits the men and women throughout her life that helped her see beyond south-east Los Angeles: her mother, her committed teachers and ancestors. Forence now helps students growing up in similar situations and neighborhoods see beyond the now.
Topics to be Discussed:
The necessity of having a vision for each youth
The power in partnering with Community Based Organizations in reducing suspensions to zero
Ensuring that youth see themselves in the content being taught
Stories from the youth themselves about their experiences in Florence's classroom and the impact it had on their lives
Learning Objectives:
Upon completion of this course participants will be able to:
1.     Identify socio-economic issues that influence youth delinquency
2.     Decipher systemic and institutional practices which impact student achievement
3.     Implement instructional and community-based practices to promote inclusive and equity-drive initiatives in your school-community
Video Preview of Training
Florence shared with the Education Committee Meeting on 7/25/22 a short preview of the topics she'll be addressing during the training and then recorded it again for us afterwards. You can view and share the video here:

Other Training Opportunities
Feel free to join us for these upcoming trainings as well!
Check your inbox to confirm your subscription