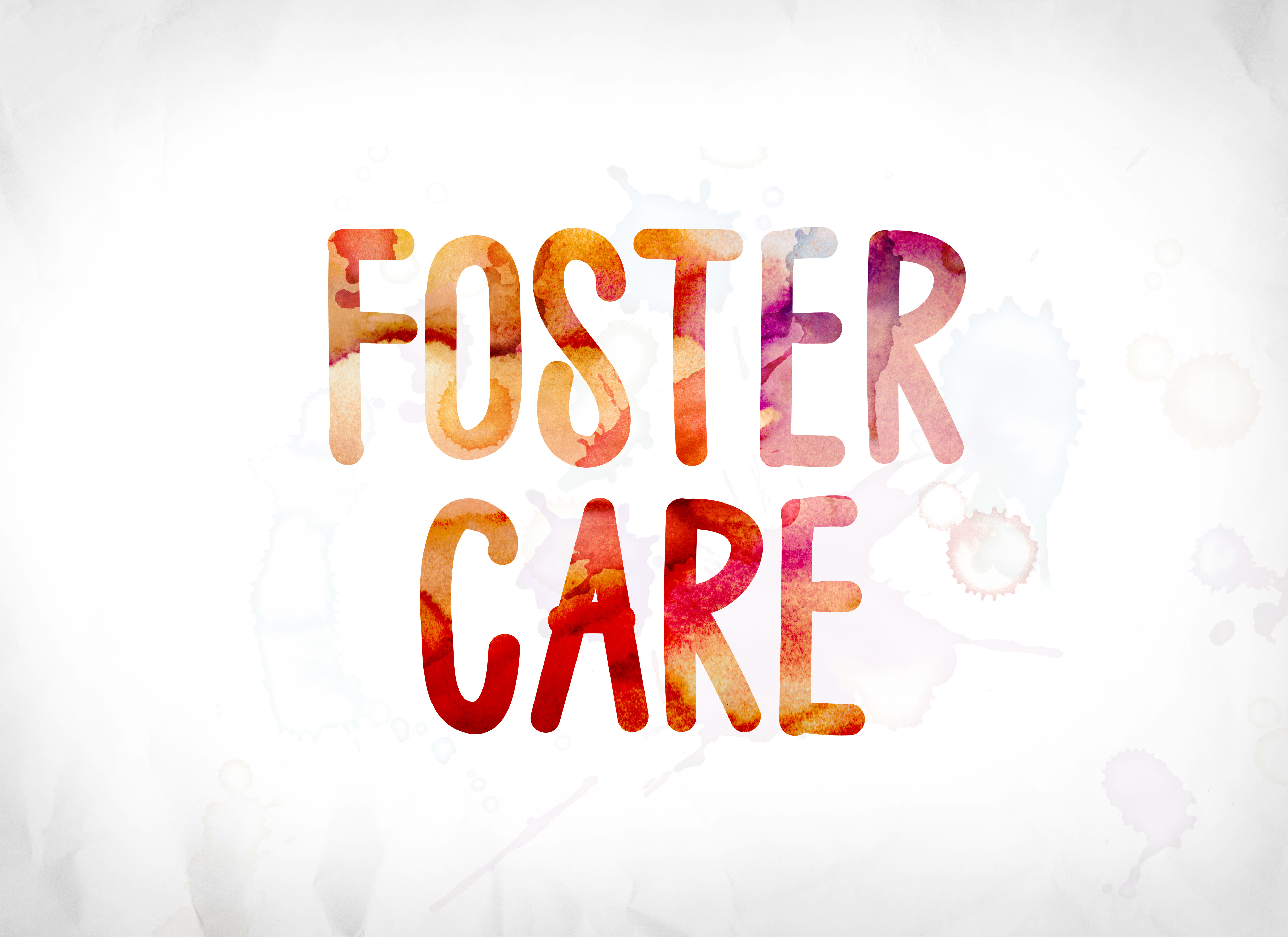 After exiting care, foster youth often experience distorted feelings of guilt and negative thoughts about themselves.
Join Youth Voices Rising as their panelists describe how traumatic experiences led to their "survivor's guilt." Our panelists will also provide tools to deal with PTSD, lack of reunification, and lack of support for TAY after exiting care.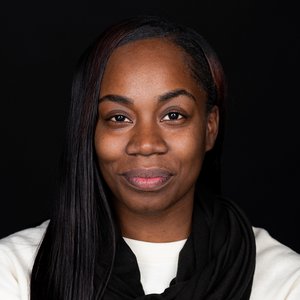 Raquel Wilson,
Youth Voices Rising Manager
Raquel Wilson is a former foster youth from Compton, CA., who has been an advocate for youth affected by the foster care system, juvenile justice system, homelessness, or coined "at-risk." She has dedicated over ten years to empowering youth and helping them develop both personally and professionally. She holds a master's degree in Grant Writing, Management, & Evaluations and recently obtained an MBA in Nonprofit Management from Concordia University of Chicago. 
Previously, she served as a program manager of the Real to Reel program through Better Youth, Inc., of which she is also a founding member. She also founded her own nonprofit dedicated to inspiring women of color in business and entrepreneurship called the Empower Her Project, Inc. 
Raquel plans to use her experiences from being in the system to help connect and build relationships with other systems-experienced youth to encourage storytelling through journalism training, empowerment, and creative expression. Raquel also enjoys writing and performing spoken word, she loves to read, listen to music, and helping others grow their network. 

Fostering Media Connections (FMC) uses media and journalism to lead the conversation about children, youth and families in America. With headquarters in Los Angeles, FMC is a national organization with staff in New York, Florida, Minnesota, Michigan, Wyoming and Arizona.
FMC publishes Fostering Families Today magazine as well as The Imprint Youth & Family News, and offers a media training program for young people with lived experience in the foster care and youth justice systems.