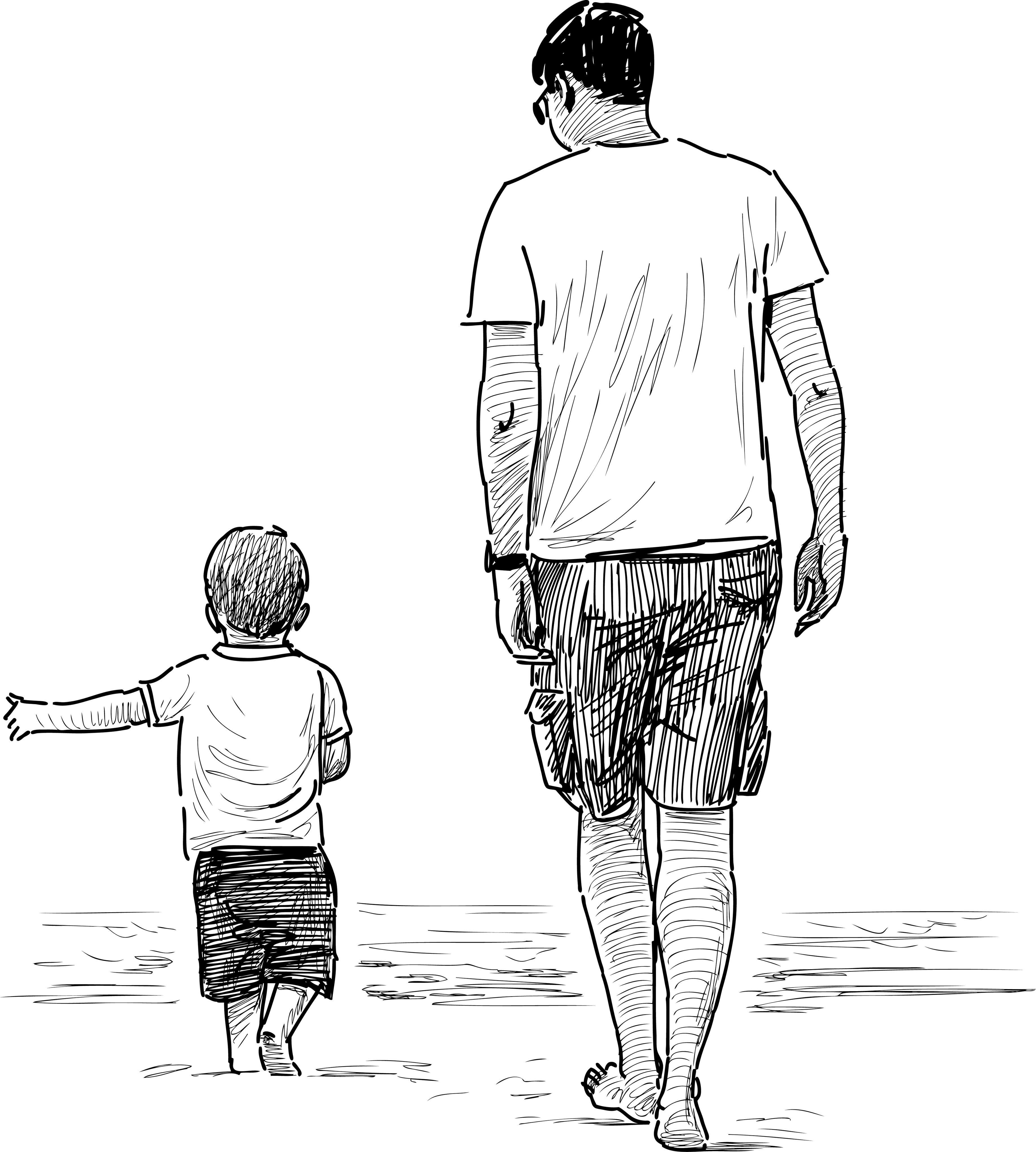 Family Strengthening: Celebrating, Supporting, and Encouraging Fathers and Male Caregivers
Thursday, June 29th @10AM-12PM

Daddy, Ama, Tunkasila, Abba, Bonus Dad, Lolo, Halal, "uncle", Khaleel, Father…. every child needs and deserves a loving father or father figure. Join us as we focus on the importance of fathers in the lives of their children and how to support and encourage fatherhood in all its forms. The workshop will explore the challenges and opportunities of working with fathers from diverse backgrounds, including incarcerated fathers, teen fathers, fathers with substance use disorders and mental health issues, single fathers, and adoptive fathers. The workshop will begin with an overview of the critical benefits of engaged fathers as well as the social and familial biases and challenges that fathers face in being involved, parents. We will then discuss strategies for engaging fathers and providing them with the support they need to be effective, nurturing, parents. We will also explore the unique challenges and opportunities of working with fathers in different contexts, such as when fathers are incarcerated, unemployed, struggling with addiction or mental health issues, or parenting alone. Participants will have the opportunity to share their own experiences and discuss best practices for working with fathers in different situations. They will also learn about resources and programs that can support fathers.  Finally, we will explore ways to personally actualize the honor and opportunities to support children without fathers.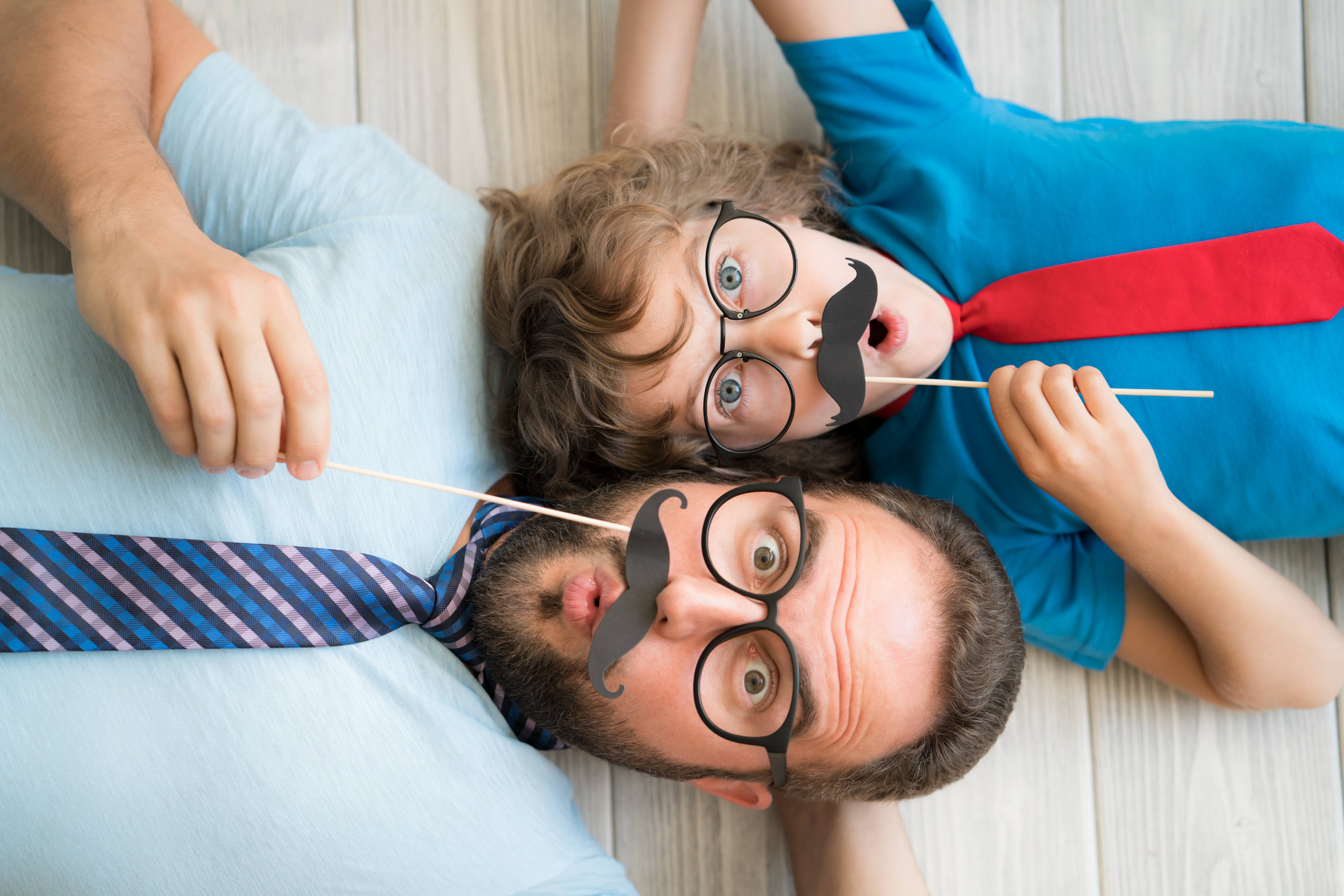 sssssssssObjectives

1.   Understand the crucial role fathers play in the development and well-being of their children.
2.   Recognize and appreciate the differences in the nomenclature of how we refer to "fathers" across cultures. 
3.   Recognize the challenges fathers may face due to societal stereotypes and biases, which can impact their parenting experiences.
4.   Identify strategies for working with teen fathers to engage and support young fathers in their parenting journey.
5.   Demonstrate an understanding of the unique challenges that incarcerated fathers face and offer practical strategies to support them.
6.   Identify tools and skills to support fathers struggling with mental health or addiction issues.
7.   Identify culturally relevant strategies to encourage, and provide concrete support for, nurturing positive relationships between fathers and their children.
8.   Emphasize the honor, and identify opportunities other men have, to support children without fathers.

About the Trainer
L. Jani Sheppard

L. Jani Sheppard is the President and founder of ljs.LeadershipSolutions. Her work reflects 32 years of commitment to Leadership Development, Diversity Equity and Inclusion, Executive Coaching, and Organizational Development. She is a graduate of Saint Joseph's University and, a PONO and Weinberg Fellow with a focus on non-profit Management and Leadership Development through Hawaii Pacific University. She is an Executive Leadership Coach with the Gratitude Network and a Partner and facilitator for JAIDE (Environmental and Racial Justice). Her work in Public Health has included Equity Program Manager for AM BioScience cannabis division, Program Manager for Emergency Preparedness services, Tobacco Control (including the successful crafting of a successful Tobacco Retail License ordinance to restrict the sale and access of flavored tobacco to youth), development and management of Opioid prevention services, and trainer and advocate for Health Equity.  

Jani served as CEO of Maui Family Support Services for 11 years, serving children and families experiencing family violence and leading prevention services for the islands of Maui, Moloka'i, and Lana'i. Her organization received multiple awards including six "Best Places to Work", and a commendation from the Commission on Fatherhood, and she was recognized by Hawaii Business Magazine as one of the top 10 CEOs to Know in Hawaii. She is the former Executive Director of Project Sanctuary, an organization committed to serving survivors of Domestic Violence and Sexual Assault in Mendocino County, CA. She has provided leadership for organizations and communities dedicated to partnering with individuals with disabilities, including behavioral health and substance use disorders, to provide options for healing, self-sufficiency, and joy. As a Servant Leader, she is committed to ensuring those impacted by policies, services, and supports always have a seat at the table and that their voices drive the conversation. 

Jani is a skilled facilitator: She creates safe and open environments where participants learn, share, and develop skills needed to meet their goals. Her clients overwhelmingly share their appreciation for her compassion, ability to meet them where they are, provide honest and supportive feedback, develop focused and relevant steps to meet to achieve their goals, and have fun doing it. Jani provides the same positive experience in her role as an Executive Coach. Her strength-based approach celebrates the individual, the lessons learned from their journey, and their capacity to experience success on multiple levels. Jani is a staunch proponent of trauma-informed care and support and is honored to have the opportunity to work with survivors of trauma, including historical and cultural trauma. 

Jani has served the community serving on various Boards and Commissions including as Board Chairperson for the Boys and Girls Club; Board Chairperson and Public Policy Chair for the Hawai'i Alliance of Non-Profit Organizations, Vice-Chairperson for United Way Board of Directors, co-Founder of the Mendocino County DEI Task Force, Chair Person for Ukiah City Council Equity and Inclusion Committee, Chairperson Ho'oikaika Partnership, AMllc Equity Advisor, as a Sonoma County Commissioner for Area Council on Aging, and member of a Cloverdale Disabilities Action Committee.