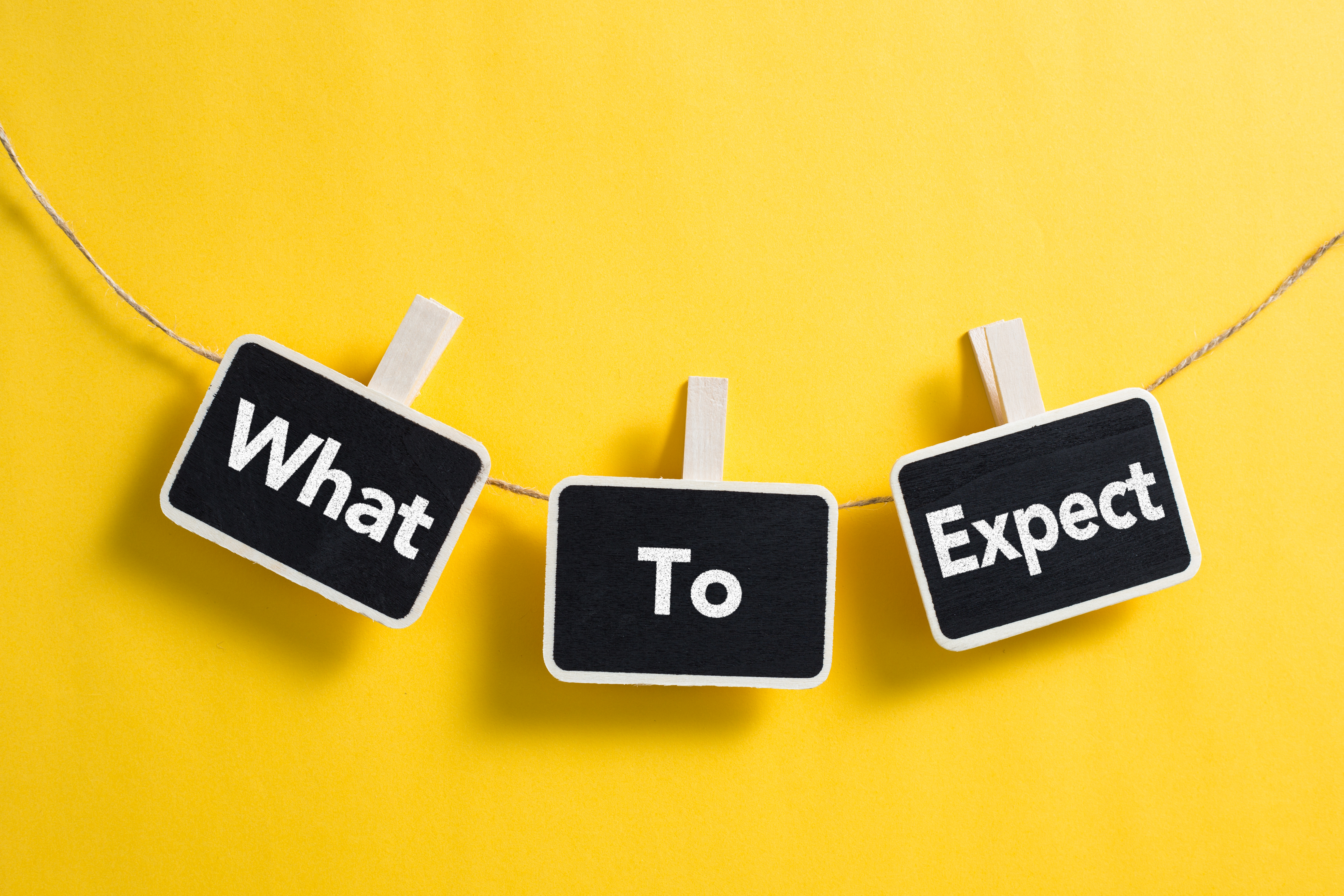 This workshop is designed to give participants a theoretical and practical approach on how to use digital media art with clients/students. Participants will learn examples of digital resources, apps, software, new media & explore how to use these resources as a therapeutic/educational intervention.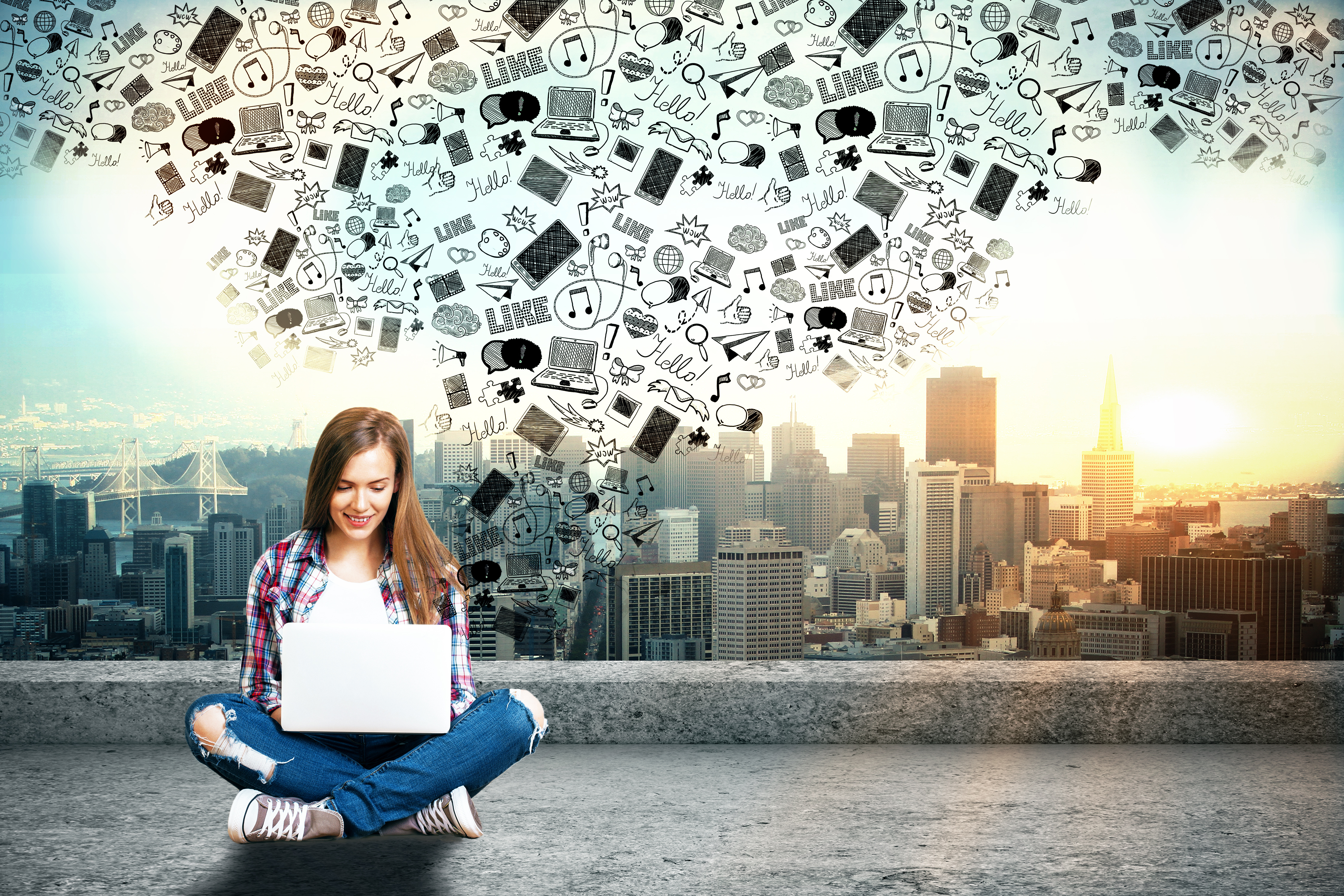 Course Objectives

Identify 3 clinical/educational issues for which digital media art is an effective intervention.                        

Identify 2 digital art interventions & how they are effective for certain clinical/educational issues.
Identify & practice 2 digital media resources as therapeutic interventions.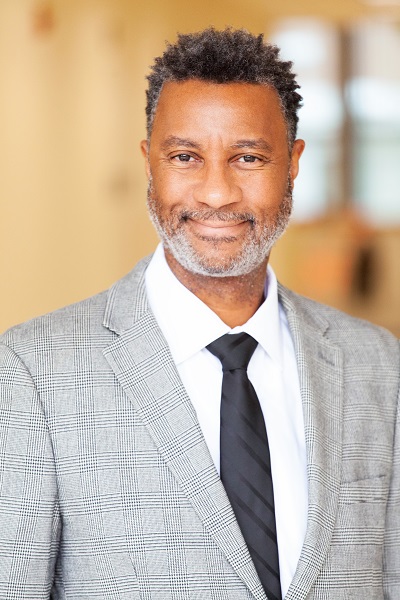 Jeffrey Jamerson, Ph.D.

Jeffrey Jamerson has over 25 years of experience in the public sector serving at-risk youth and families in various capacities, most recently as the Vice President of Programs and Services at Aviva Family & Children's Services in Los Angeles, CA.
Over the past few years Jeff has created a shift in how therapy is conducted with foster children, he has integrated Narrative and Expressive Arts modalities with Digital Media Art, which he calls Expressive Remix Therapy.
Jeffrey has a BS in Human Services from the University of Phoenix, a MA in Counseling Psychology from National University, and a PhD in Transformative Studies from the California Institute of Integral Studies (CIIS).