This training will present an overview of eating disorders among Black, Indigenous, LatinX, Asian, and People of Color. It will explore risk factors impacting our communities that may fuel these maladaptive coping mechanisms. We will look at ways that we can offer culturally sensitive support solutions.
Through collaborative, interactive, and reflective learning, participants will explore how they can facilitate culturally sensitive conversations with foster and system involved youth about behaviors related to eating, appearance, and body image.
Participants are encouraged to participate through break-out room discussions and other interactive features.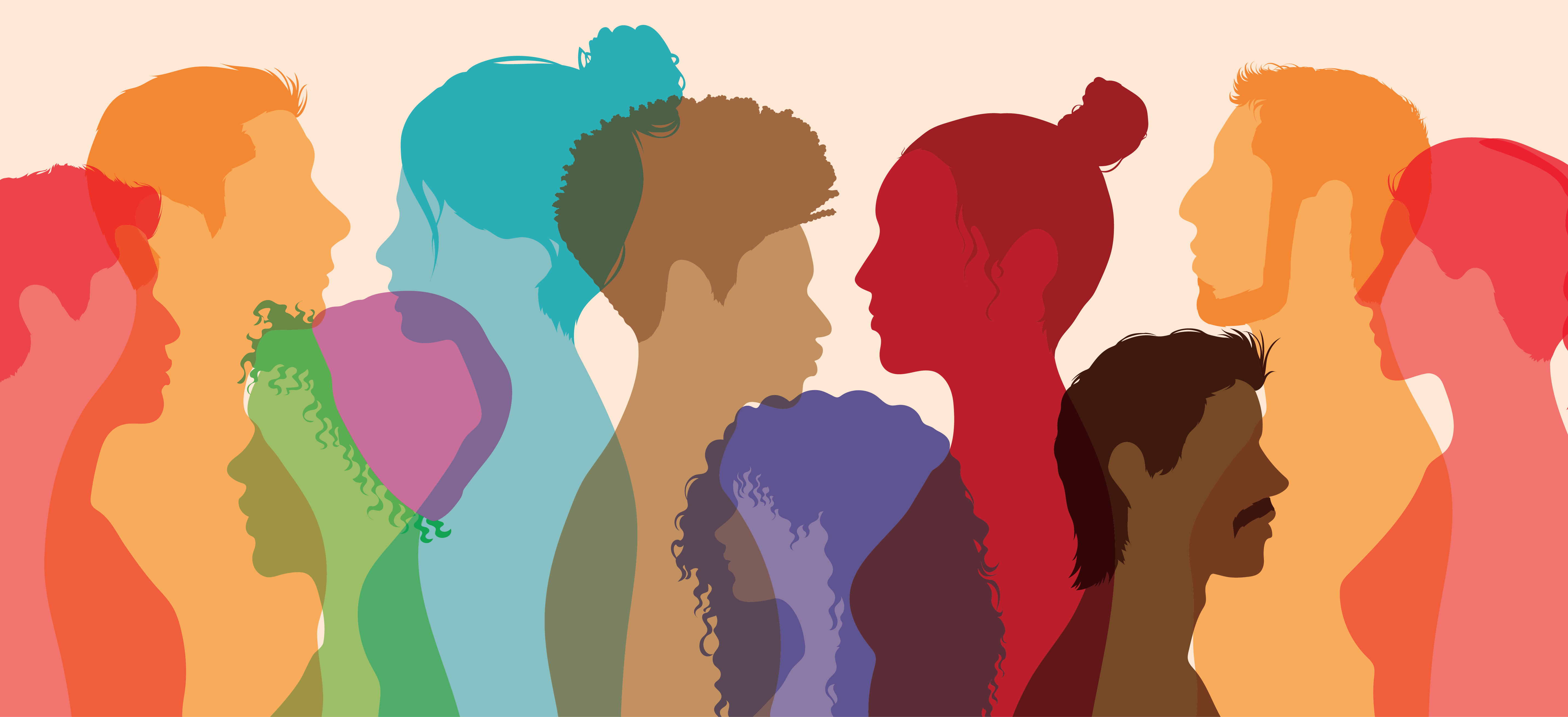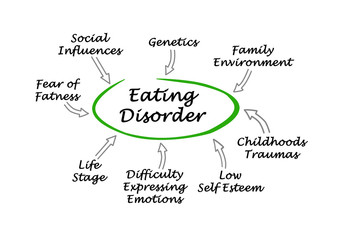 Understand how eating disorders may serve as maladaptive coping mechanisms for managing experiences of trauma, marginalization, and other risk factors impacting our communities.
Reflect on ways to build a community of support team and family members to facilitate care for youth with eating disorders/eating issues.

How can participants utilize their new skills and knowledge after the training to reinforce their learning? (provide at least 2 transfer of learning strategies)

Continue to learn about eating disorders and specific risk factors relevant to foster youth (e.g., experiences of trauma, abuse, neglect, marginalization)
Continue to reflect upon the fatphobic and appearance-focused language built into our society.
Try on and adopt language that empowers all bodies (and challenges language stemming from diet culture and a place of privilege)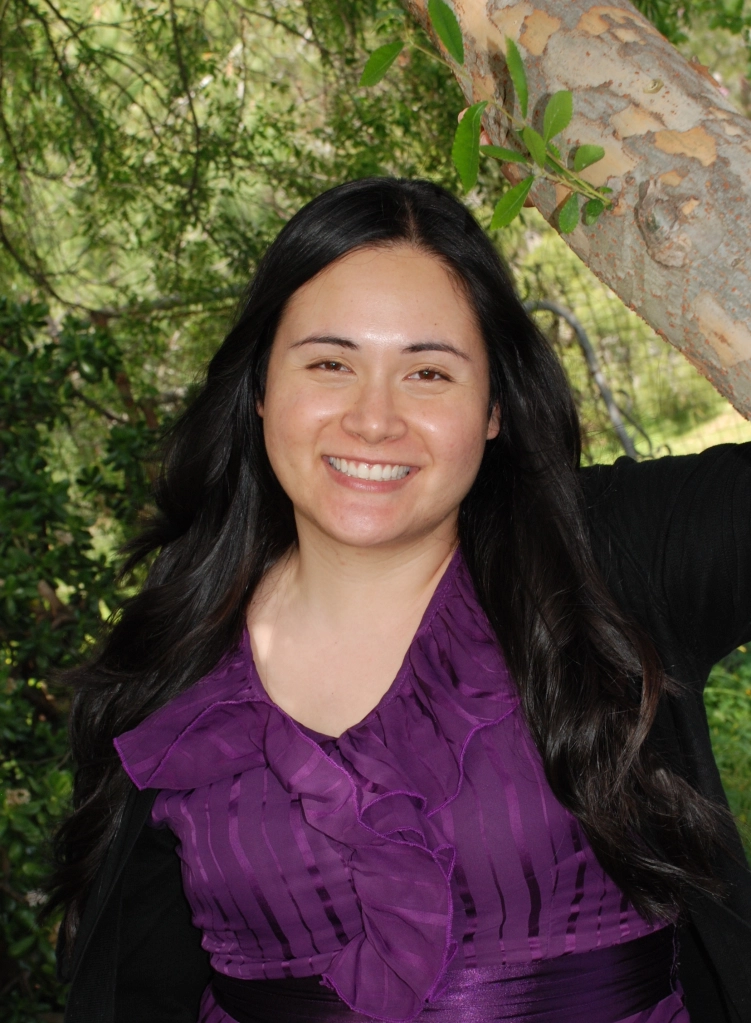 Ashley Acle, MBA, LMFT

I'm Ashley (she/her), Healthcare Consultant, Clinical Supervisor/Therapist, and Mental Health Advocate. I am passionate about culturally sensitive, equitable and sustainable mental health care, stemming from my lived and professional experiences in this field, clinical research, and quality improvement for the last 14 years. I have served in various leadership roles in medical, psychiatric, academic, and community-based settings, most recently as a National Director of Compliance, Clinical Supervisor and Director of Clinical Services.
I currently provide healthcare consulting services and training to professionals across the country. I also provide clinical supervision/consultation towards licensure and therapy services to individuals located in California and Pennsylvania. Contact me to discuss working together.
I look forward to connecting with you.