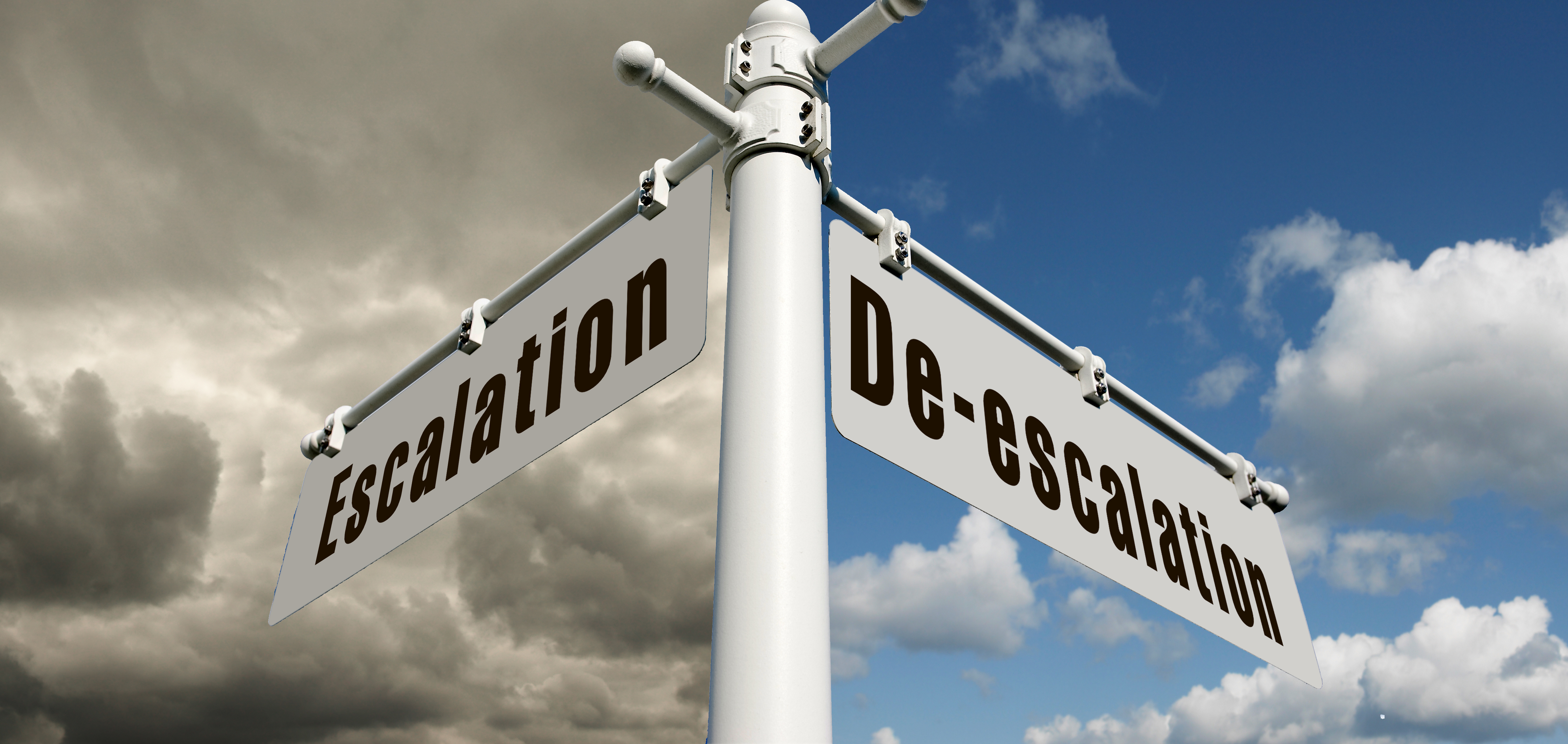 About This Course

This is a practical workshop for direct care staff and families
to help them recognize the stages of crisis and skills for
de-escalation.

Learning Objectives
Identify the 4 stages of crisis development and management.
Gain awareness as caregivers and direct care staff of cues to when we are entering crisis ourselves.
Define the intervention model and proactive approach to preventing escalation to crisis.
Using case examples and role plays, practice de-escalation techniques.
"Great class and useful information to use on the job."
"Great training!"
"She was a great instructor and presenter. Would like to see her present again."
"Shameka was amazing, she did a fantastic job."
"I enjoyed the interaction during the training."
"Knowledgeable and engaging instructor."
"It was valuable, information, and useful."

Course Resources (Unlocked after registration)
Available in days

days after you enroll

Zoom information
Available in days

days after you enroll

Powerpoint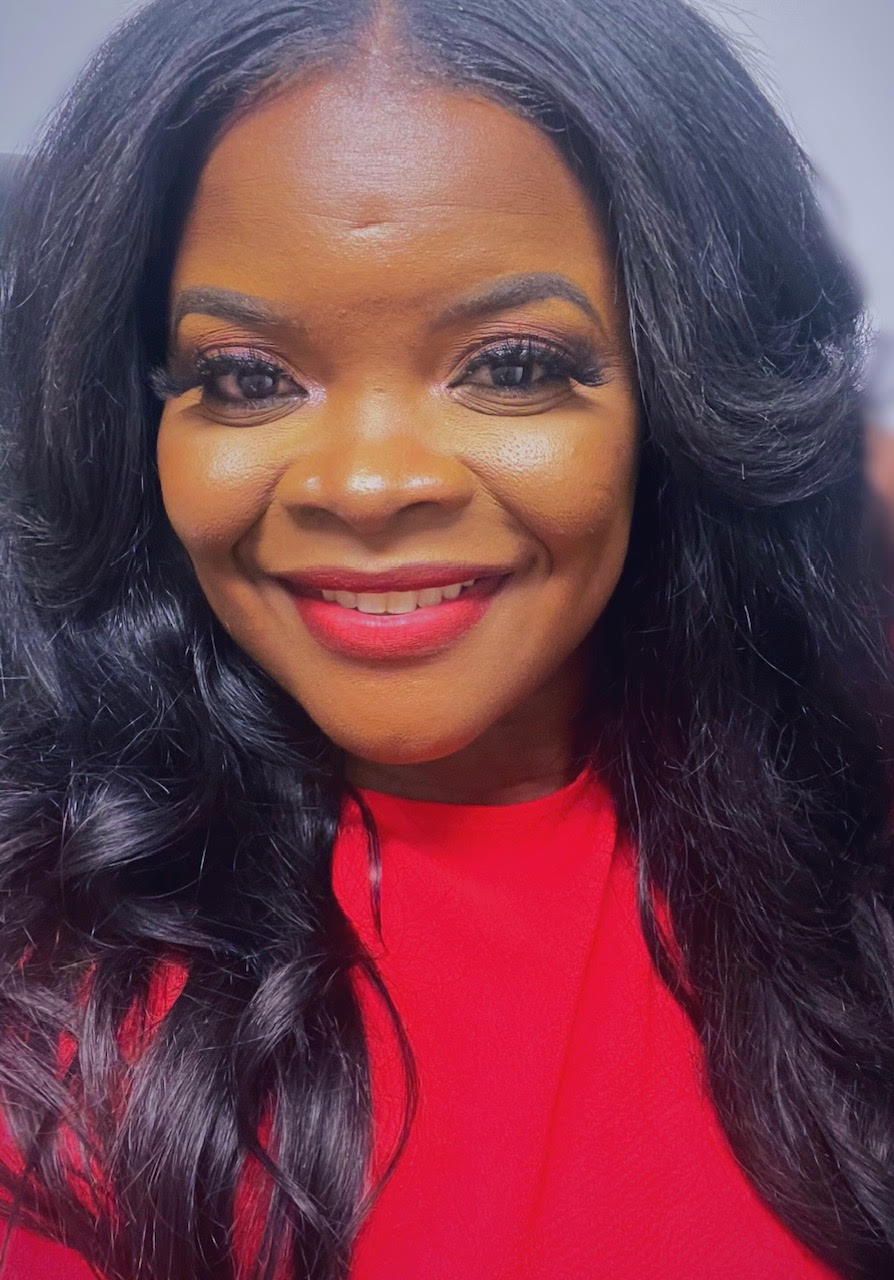 Shameka is a native of Mississippi, the oldest of 4 girls, wife to a Major in the Army, and mom to Eric (15 years old) and Erin (2 years old). Shameka holds a Bachelors degree in psychology and a Masters degree in Counseling. She is a Licensed Child Care Administrator (LCCA) for the state of Texas and currently holds the title of Director of Program Operations over a campus with a stabilization and assessment center, an intensive residential treatment program, and a pregnant and parenting teens program. 
Her experience includes program operations and staff development as a Trainer and Administrator over both general residential operations (GROs) and Residential Treatment Centers (RTCs), providing intensive treatment for foster care and adoptive youth as well as training foster parents in crisis intervention techniques, utilizing behavioral modification for high-risk high school students, developmental therapy and early intervention services for children, and working with and providing treatment for domestic violence offenders. She has worked in a variety of settings to include secure treatment facilities, inpatient and outpatient treatment, schools, and the community. She has a proven record of improving efficiency, productivity, and program delivery through restructuring resources to achieve goals set by executive leadership. She leads by example and loves working with staff.
Shameka is highly passionate about serving. Healing is a continual process and she values seeing AND being a part of the growth of others. Her philosophy is "Give yourself grace. We are always learning and evolving. Pace yourself and reflect along the way".