Thursday, June 1st
9AM-12PM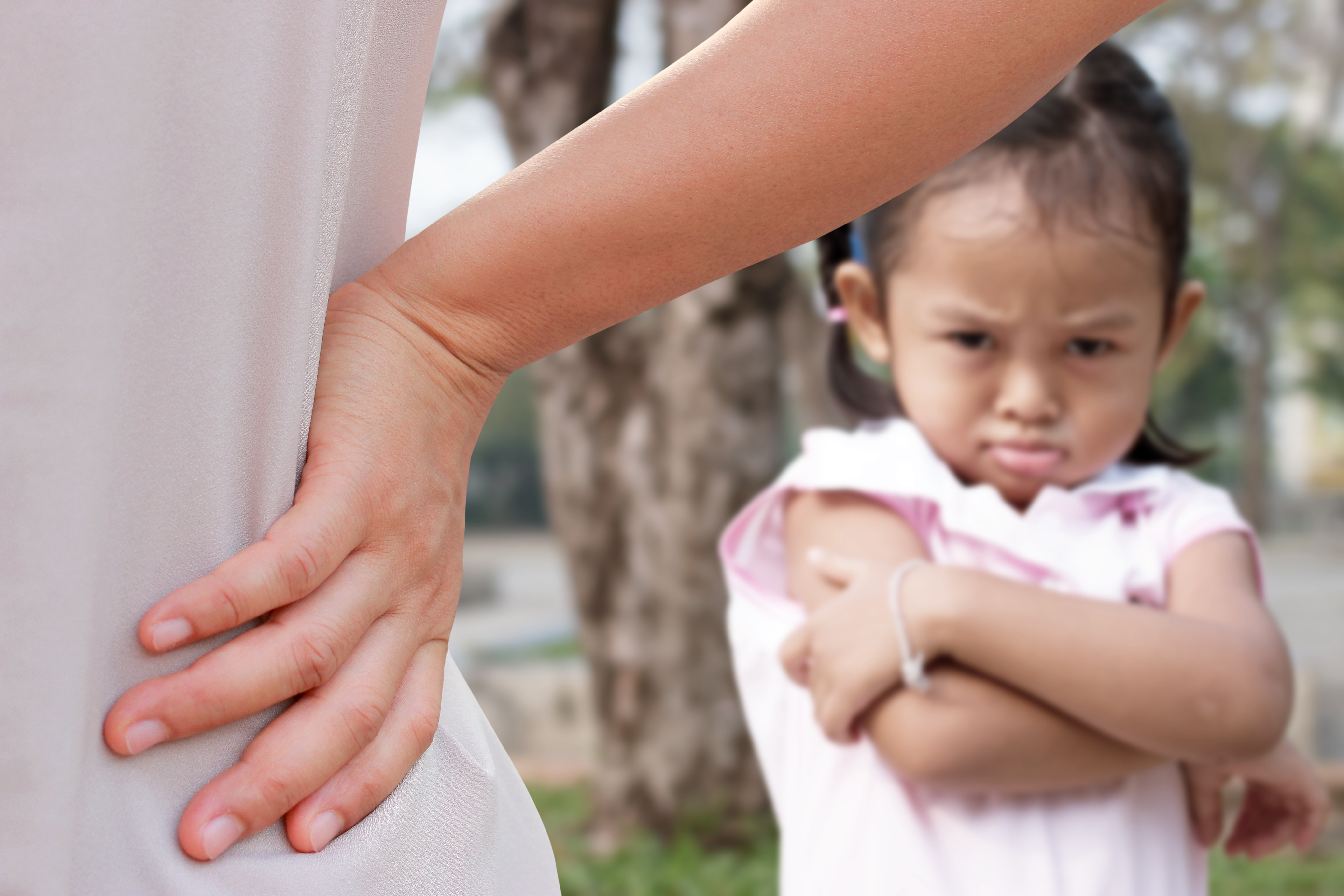 About This Course

The agility to move between one strategy to another can be challenging, whether as a parent or as a direct care provider. Yet often it is what our children need. Some strategies develop necessary executive functioning skills, while others form important attachments. Some look at the emotional journey and acknowledge that the middle of a tantrum is not the best time for learning, while others point to the blockage an adult might have to connecting with a child. All are needed, in right doses and at the right time in order to help the children to heal. This training will provide an overview of four discipline/parenting strategies, the benefits of each, and in what ways they may be adapted when working in a trauma-responsive way.


Learning Objectives:

Discuss the principles of Love and Logic and how they can develop executive functioning skills in children and how to adapt the strategies for older youth.
Learn from Beyond Consequences how sometimes consequences can backfire, and more effective learning can take place through a focus on relationships and context for behavior.
Learn from the Whole Brain Child how understanding the various parts of the brain can impact when and how to provide guidance to a child and teach both children and adults how to manage difficult emotions.
Reflect on how blocked care can impact connection and growth through discussing P.A.C.E.
Discuss the integration of each of these techniques and the most effective and timely use of interventions.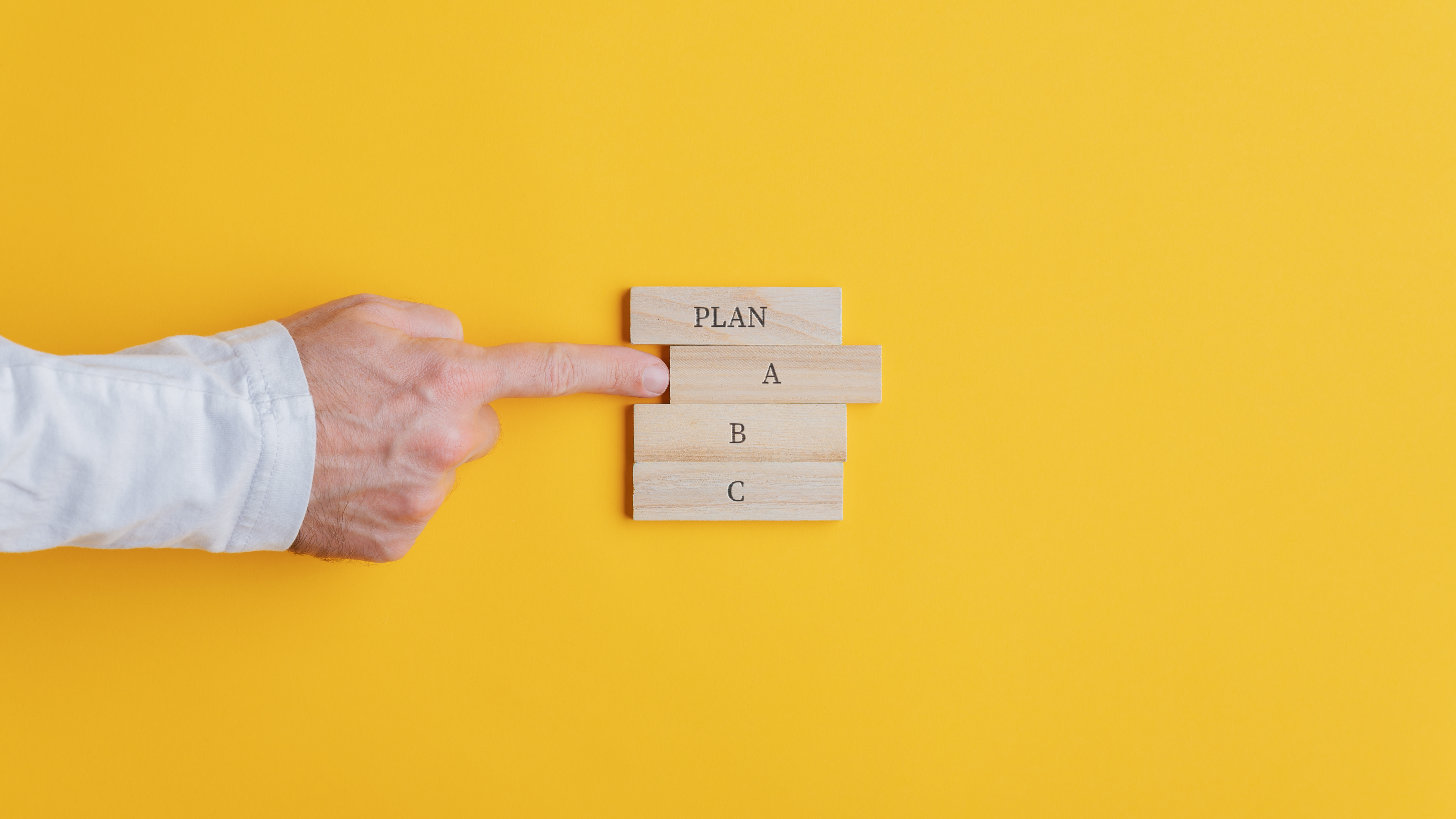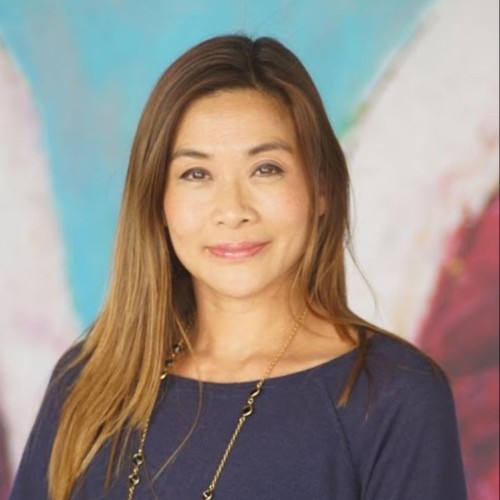 Selena Liu Raphael
M. Div. Counseling

Selena serves as the Lead Policy Analyst for the Thriving into Adulthood Project on our Catalyst Team. Before joining the California Alliance, Selena worked for over 20 years for FFAs in Los Angeles County, most recently as the Adoption, Foster Care and Intensive Treatment Foster Care Program Supervisor. She also worked in International and Domestic Adoptions for several years in New York City, while flying back to Los Angeles every quarter to provide full weekend foster parent trainings. She has contributed as a writer, conference speaker and trainer on many topics related to the care of children and youth in the system.
Over the years she has continued to consult privately with families ineligible for publicly funded services or who simply need additional support.
She is a mom to 4: a stepparent to two teens ages 16 and 14, a former single parent to an 11-year-old she had with an anonymous donor, and a spirited 2-year-old. Her 11-year-old son is currently awaiting his adoption hearing at Edelman Children's Court to make her husband of 5 years his official dad.